Bring Music with Colors to your life
Music, anytime and anywhere, is just what you need to make your life more beautiful and pleasant. Something just about right for you, this is what Pebble XS is. Music in your palm. Pebble XS comes in Gold, Blue, Rose Gold or Black - get the ideal match which suits your personality & taste.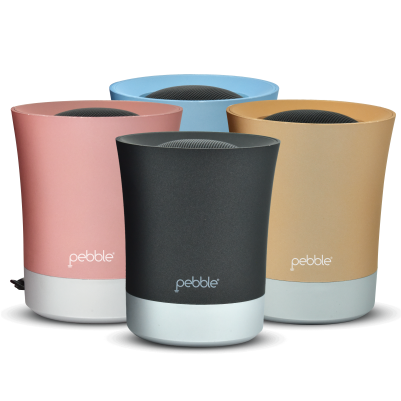 The endless string of melodies
Pebble XS Comes with Rechargeable Batteries, which gets pumped up in mere minutes and can provide you with amazing playback for up to 5 hours. There is no stop on the fun.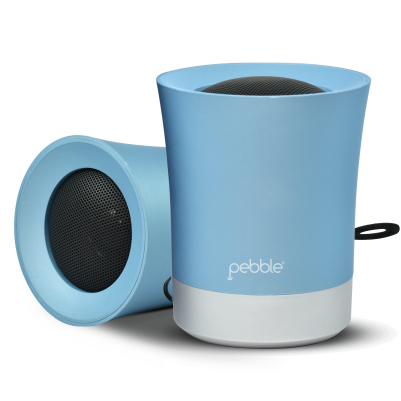 High-Fidelity Sound &
Crisp, crystal-clear sound quality and robust bass are realized through a 3W audio driver. Anti-clipping technology ensures distortion-free music. Listen to your music as it's meant to be heard.
Control at your fingertips & Unstoppable Music
Control your music with our elegant controls. The simple system at the bottom allows you to Play, Pause, or Skip your music at your leisure as well as answering phone calls. Also, Pebble XS boasts micro SD support, AUX-in jack, and an USB support —so even if your phone stops, your music keeps going.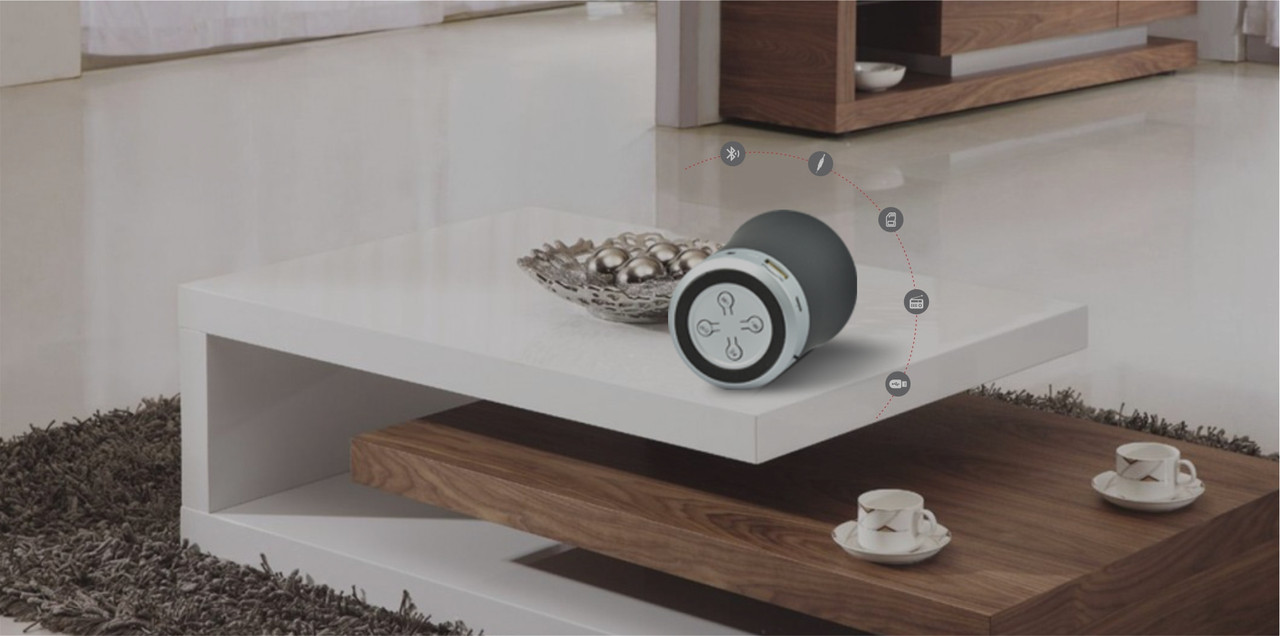 Speaker Driver

Bluetooth version

4

Bluetooth Range

Max Output

Battery Capacity

400 mAh

Power Input

Impedance

Frequency Range

Playing Options

Controls

Microphone

FM Frequency

SNR

THD

Water resistance