There is no possible scenario that cannot be made better with some music. But good music is hard to find, and even harder to play. Well, not anymore.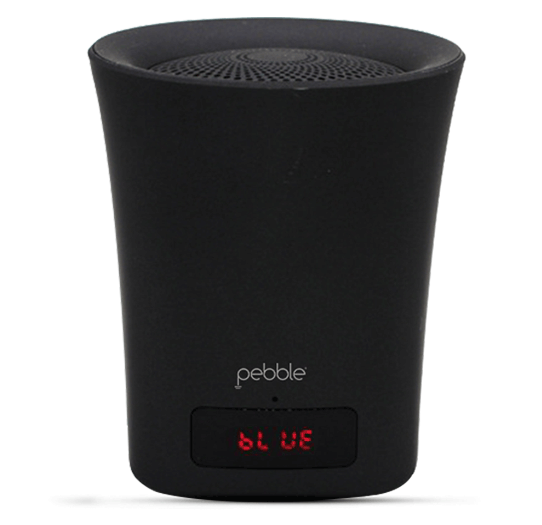 The latest Bluetooth tech
Putting in long wires is a thing of the past. Now enjoy wireless music streaming with the power of Bluetooth 4.0. Anywhere, anytime, the music stays on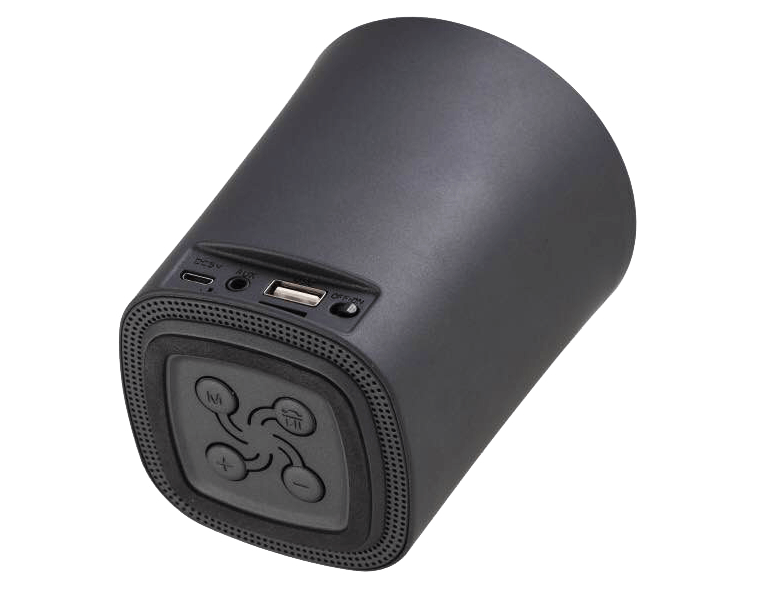 More supportive than your family
We aim at giving you maximum functionalities, which is why Pebble Sync comes with multiple support. The Aux Support allows you to insert headphones or 3.5mm Aux cable, to extend the music to other gadgets. USB support allows you to play music directly from a pen drive or system, in case you are not feeling blue enough for Bluetooth. MicroSD support allows you to insert MicroSD card filled with endless songs of MP3 format. In short, we give you more than one ways to keep the night musical.
Ultra-compact Bluetooth speaker that can easily be slipped into your backpack or bag. Whether you' re lounging around the house or doing outdoor activities, take the sound of Pebble Sync with you anytime, anywhere.
Speaker Driver

Bluetooth version

4

Bluetooth Range

Max Output

Battery Capacity

500 mAh

Power Input

Impedance

Frequency Range

Playing Options

Controls

Microphone

FM Frequency

SNR

THD

Water resistance