Ditch The Cables
Compact design, super portable, small enough to easily slip into your backpack, purse, or pocket. With its 10000 mAh capacity, get more than one charge for an iPad mini, more than 2 for Galaxy S7, or More than 3 for iphone 8. With its USB Port and Inbuilt MicroUSB and type C Cables, it can charge 3 devices at once and auto detects your device to deliver its fastest possible charge speed up to 2.4A.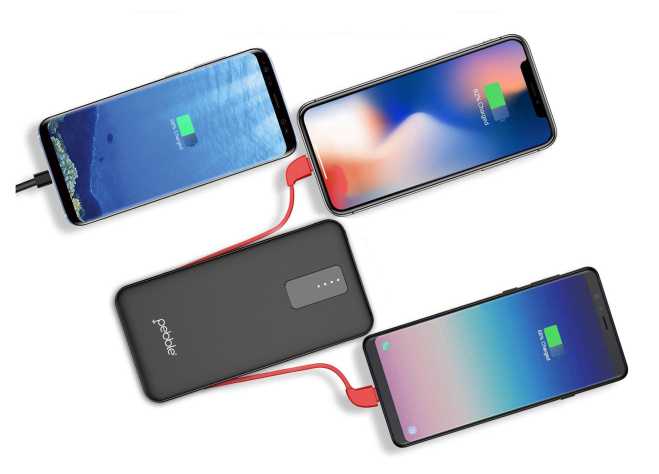 Astonishingly Small, Sleek & Compact
Being smaller and thinner than any of your mobile devices makes this power-bank highly portable. So that you do not care to have it with you always. This way you may be permanently confident you will not run out of power at most critical moment.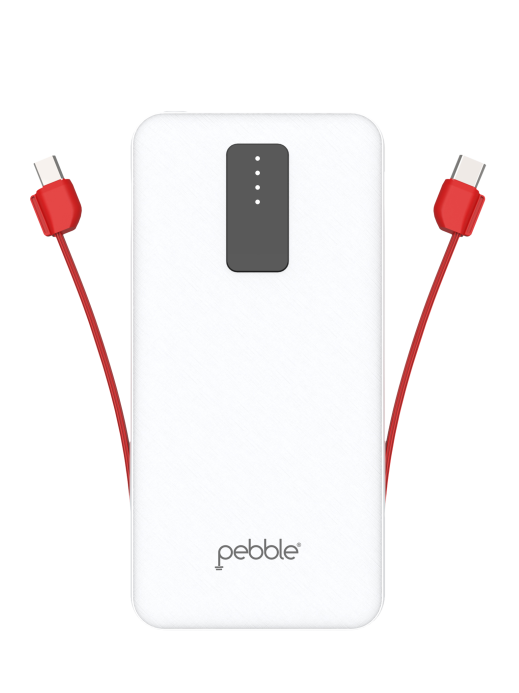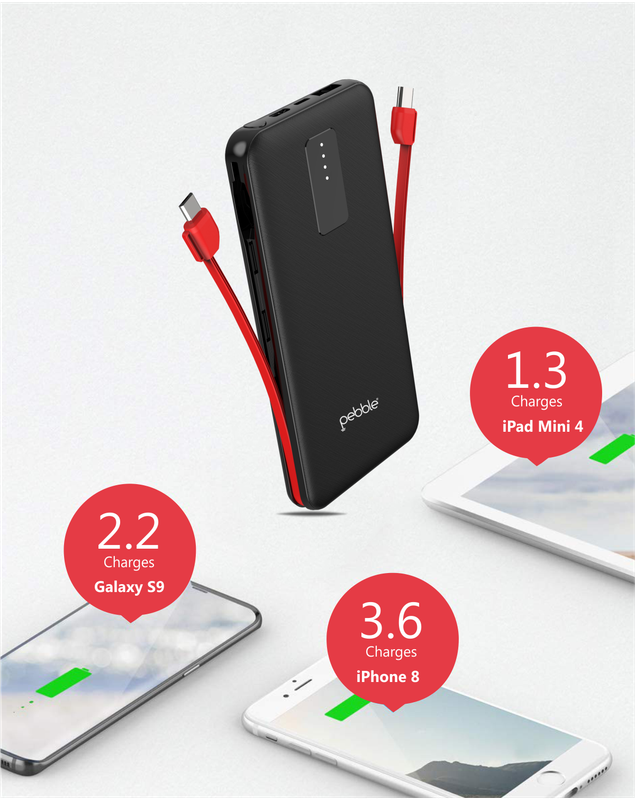 Portable and Convenient
With a sleek, slim design, this power bank is small enough to fit in your pocket, offering maximum portability for convenient on-the-go charging plus you can forget your cables at home.
Recharge Your Power Bank with Any Cable
Featuring 2-input: Micro-USB and Type-C provides high convenience of recharging this power bank with any of these 2 widely used cables.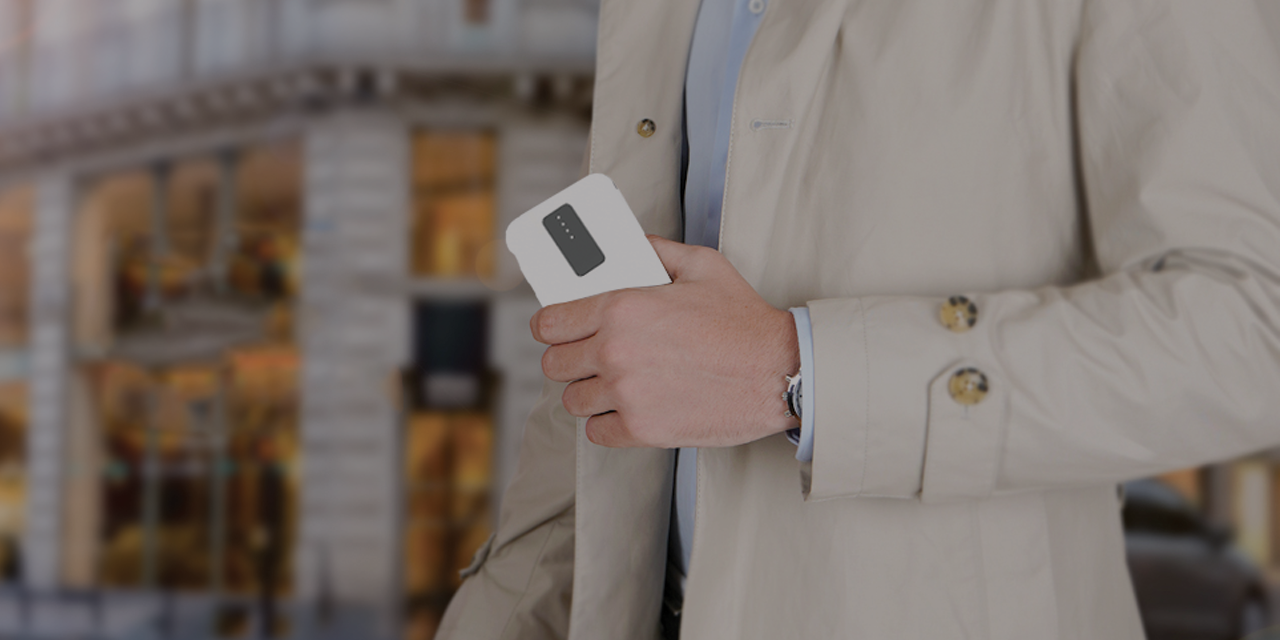 Capacity

10000 mAh

Output Type

Inbuilt Cable - Micro & Type-C and 1 USB Port

Output

DC 5V 2.4 A

Output 1

TYPE A

Output 2

MICRO USB

Input Type

Type C and Micro USB

Input

Inbuilt Cable

Yes

No of USB ports

1