Impeccable Build & Design
The Pebble Power Bank 4400mAh has a strong build. It is designed in an elegant matt finish and sleek curves that fit perfectly in your hand. It is also corrosion resistant, designed specially for daily rough and tough use.
High Recharge Power
High Battery Capacity of 4400mAh. It is capable of recharging a regular smartphone from 1.5 – 2.5 times. You can use this power bank to recharge your smartphone, digital camera, tablet, iPod and Playstation as well.
Most Efficient Charging
The Pebble Power Bank 4400mAh use specifically designed chips that improve the charging efficiency of each power bank. It adjusts the efficiency based on the safety needs of your device, and thus, goes upto 90% conversion rate.
Charge 2 Devices Together
This wonder of a Power Bank has been given 2 USB Outputs, so that you can charge two devices at the same time, hence saving a lot of time. Each Output has been designed with an output current apt for fast charging of phones.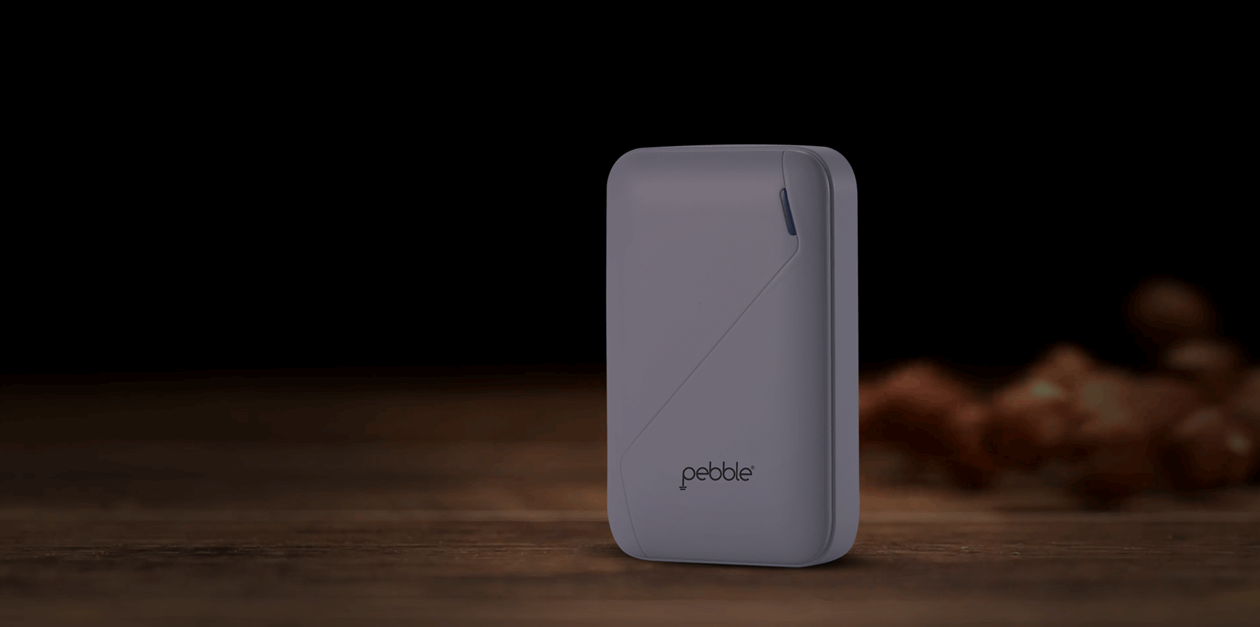 Capacity

Output Type

Output

DC 5V-2.1A

Output 1

Output 2

Input Type

Input

DC 5V-1A

Inbuilt Cable

No of USB ports

2