How different would life be, if our smartphones never needed to be recharged? Imagine the savings of time and increase in productivity. While such a technology does not exist exactly right now, powerbanks are the closest we can get to it. But how powerful do power banks need to be, so that they could take care of all our needs? The answer is: as strong as the Pebble 100BUC(P).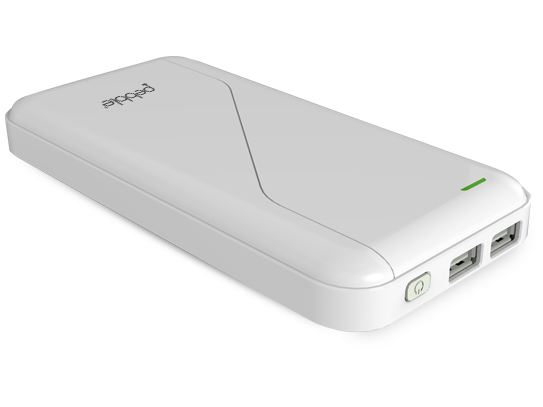 Unmatched Power
The Super High Capacity power bank has a punch of 10000mAh. It comes with the Long Endurance Technology, which increases the battery life to upto more than 500 cycles and causes minimal loss of energy. In short, one Pebble 100BUC(P) equals a weekend worth of power for your smartphone.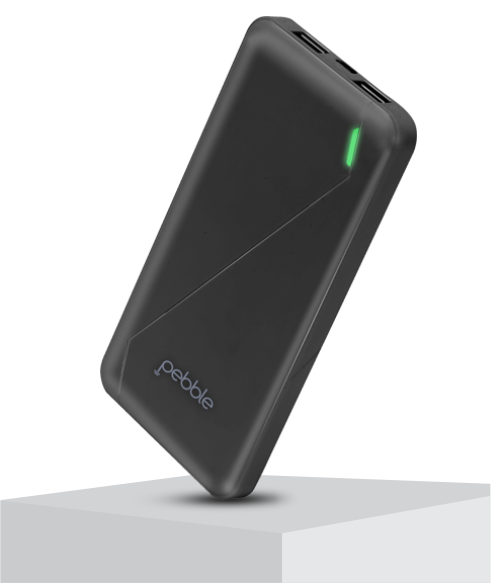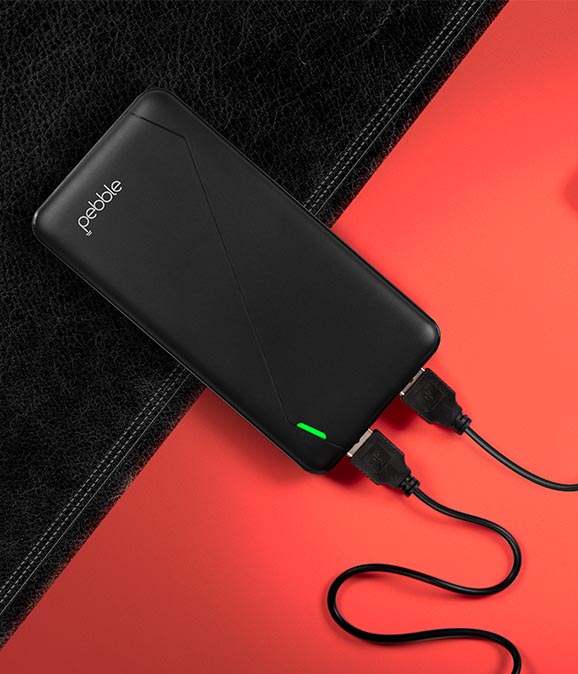 Bold And Slim
The Formal and Ultra Slim look of Pebble 100BUC(P) gives it a classy feel and touch. Add to that the seducing curves and Matt finish, and the power bank is worth for the looks alone.
More Work, Less Efforts
The Pebble 100BUC(P) comes with two USB Output ports, which means you could charge tow devices simultaneously. Because waiting is such a cliché.
Capacity

Output Type

Output

DC 5V-2.1A

Output 1

Output 2

Input Type

Input

DC 5V-1A

Inbuilt Cable

No of USB ports

2