The high-capacity power bank provides more charges and does it way faster. You need not worry about sharing it with your friends. We also added a second USB output so you can charge 2 devices simultaneously, but we did it without compromising on the size. All of this, now in the sleek body of the pebble 6000mAh Power Bank.
Design That Seduces
Pebble Ultra is the literal definition of the word "sleek". The slim powerbank can easily fit inside your pocket and can be carried around anywhere. Portability at its finest. The digital display to show the charge status adds to the charm.
Just The Right Amount Of Power
For those who only need powerbanks in case of emergencies, this is a perfect device. The Pebble Ultra holds a punch of 6000 mAh, which is more than enough to completely juice up your phone. Charging your device on the go is good, but charging quickly is even better. The Pebble Ultra comes with the Quick Charge technology that allows you to charge your phone in almost no time.
Pebble, you can trust and rely on
Even the coolest devices can fall and prove to be a hazard. Well, not the Pebble Ultra Slim. The power bank comes with failsafe against short circuit, over-charging and over-discharging. Use it at your leisure, without worrying about any mishaps.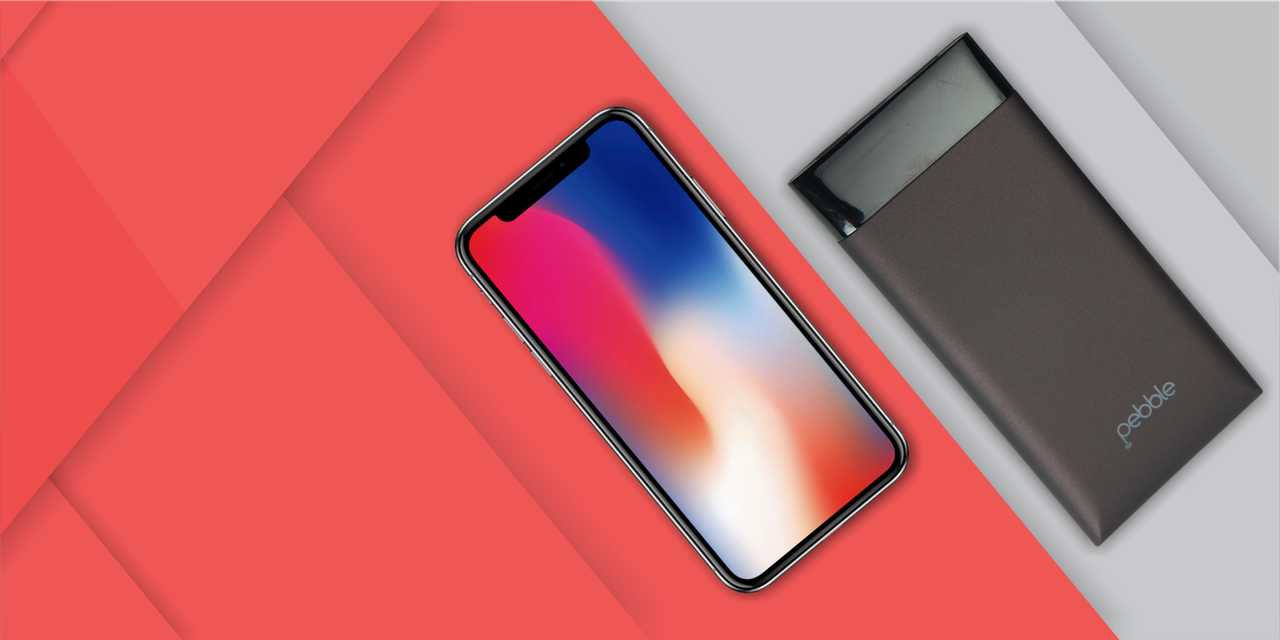 Capacity

6000 mAh

Output Type

USB Type A

Output

DC 5V-2.1A

Output 1

DC 5V 2.1A

Output 2

DC 5V 1A

Input Type

Micro USB

Input

DC 5V-2A

Inbuilt Cable

n/a

No of USB ports

2